Joey Roditis
Sequential Artist and Narrative Designer
Hi there! My name is Joey Roditis, and I am a writer and artist for graphic novels. In addition to my work in comics, I have experience in character design, environment and layout, concept art, and graphic and asset design.My contact details are on my About Me page below. Thank you!
Graphic, Surface, and Apparel Design
Textile Surface Design - Celestial Fruits Collection

I Grew Out Of This Phase/Not Emo Anymore - Enamel Pin and Backing Set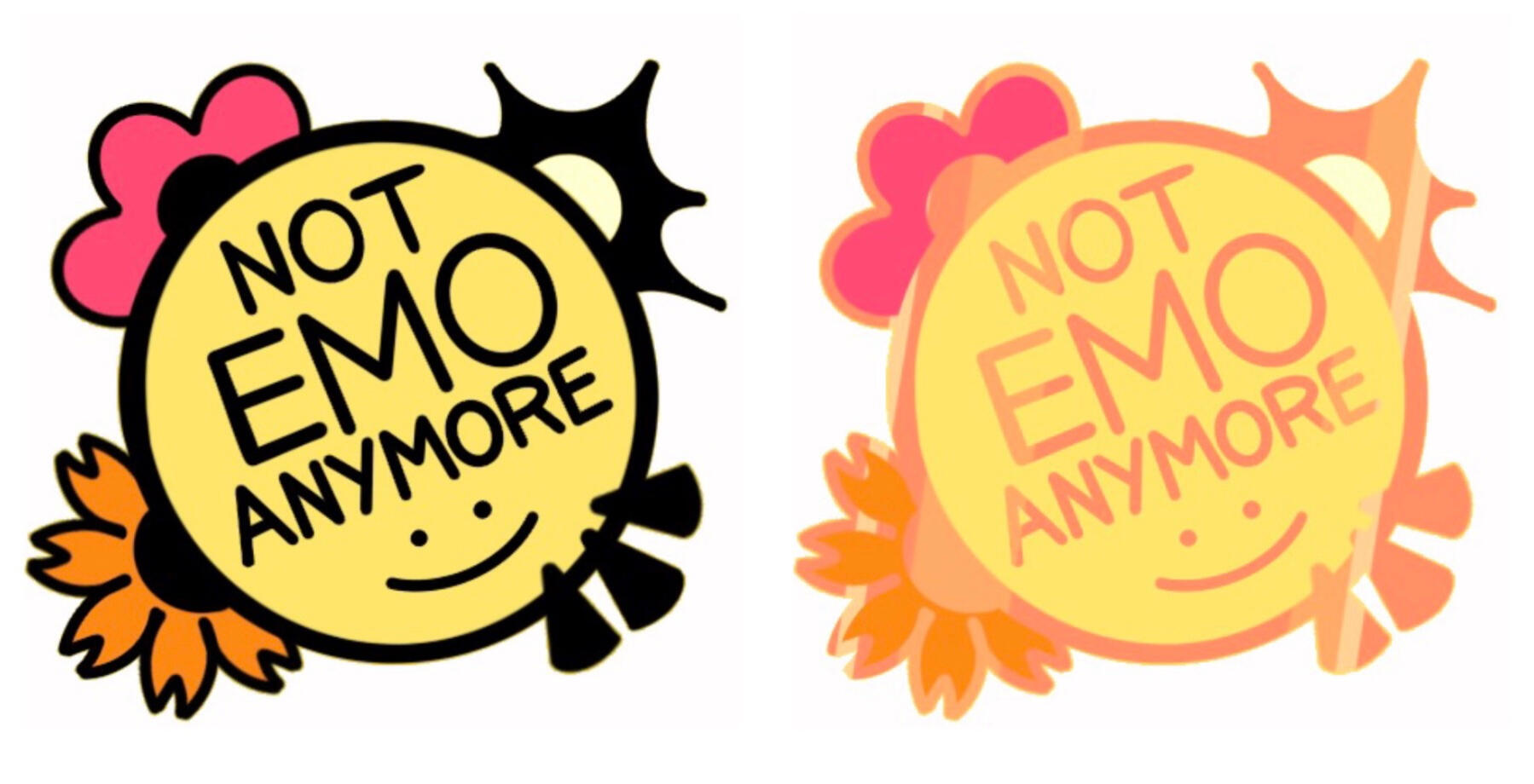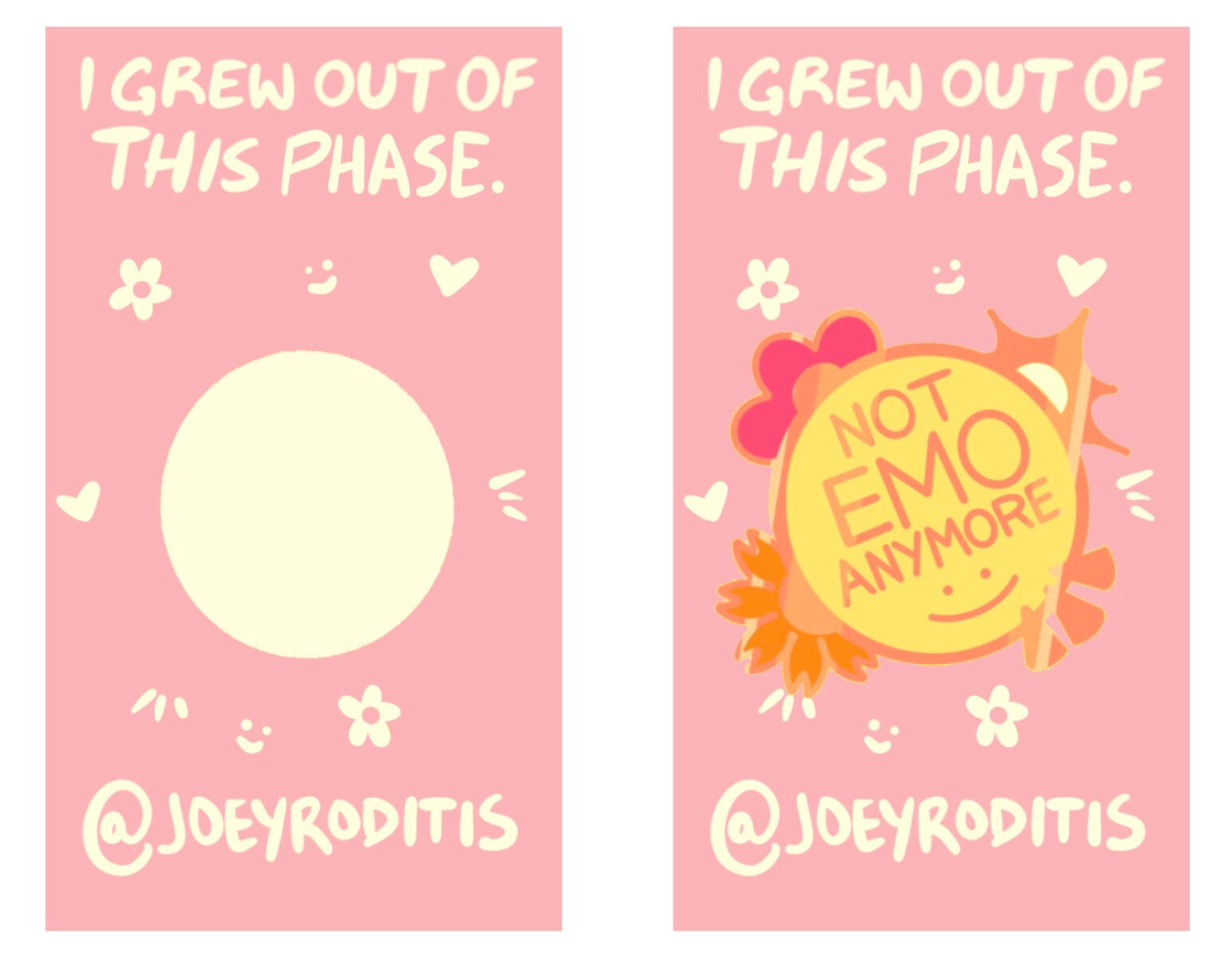 Text and Graphic Icon Set - The Downsides (In-Development Narrative Project)To learn more about The Downsides, click here.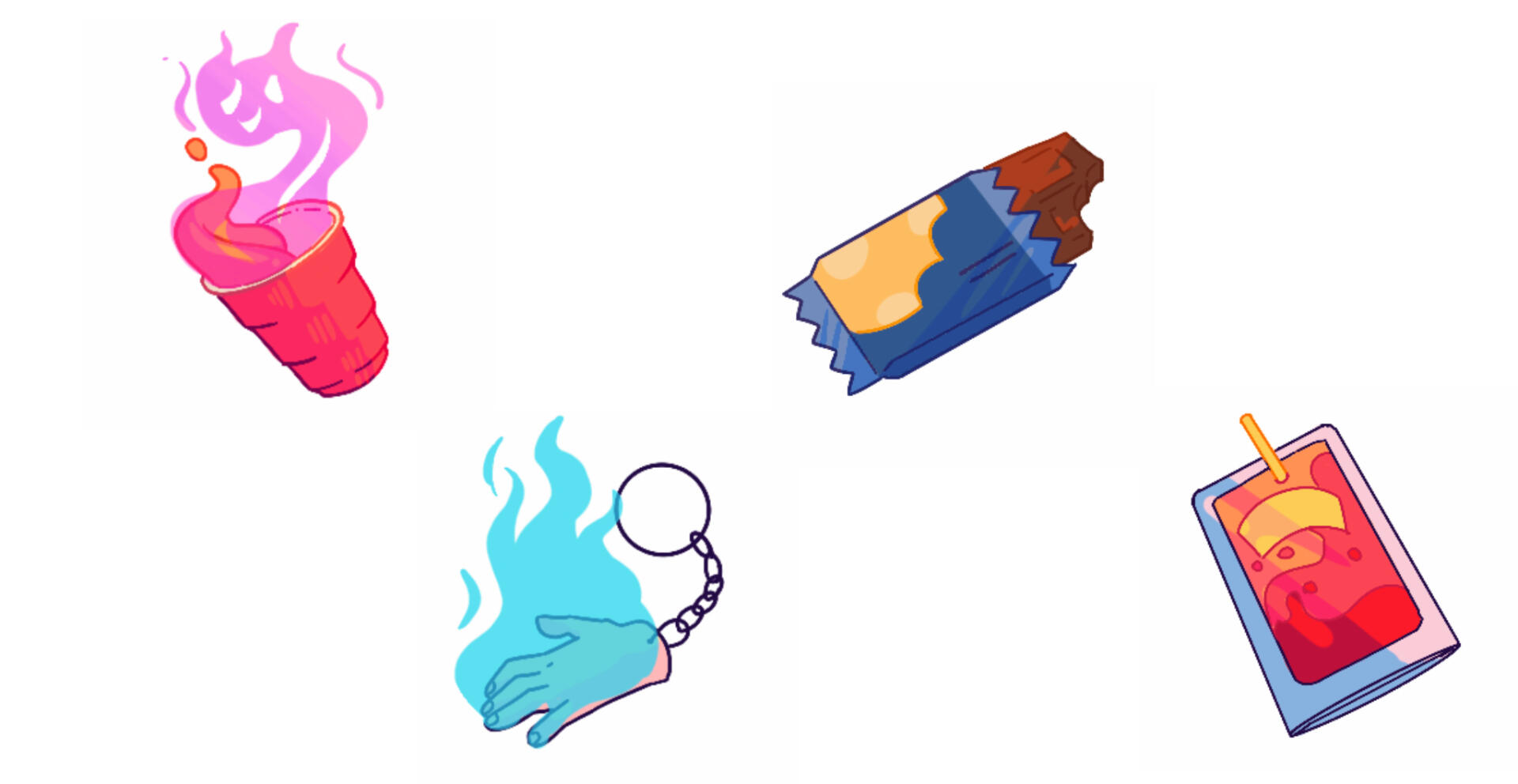 Narrative Logo Designs - Various Projects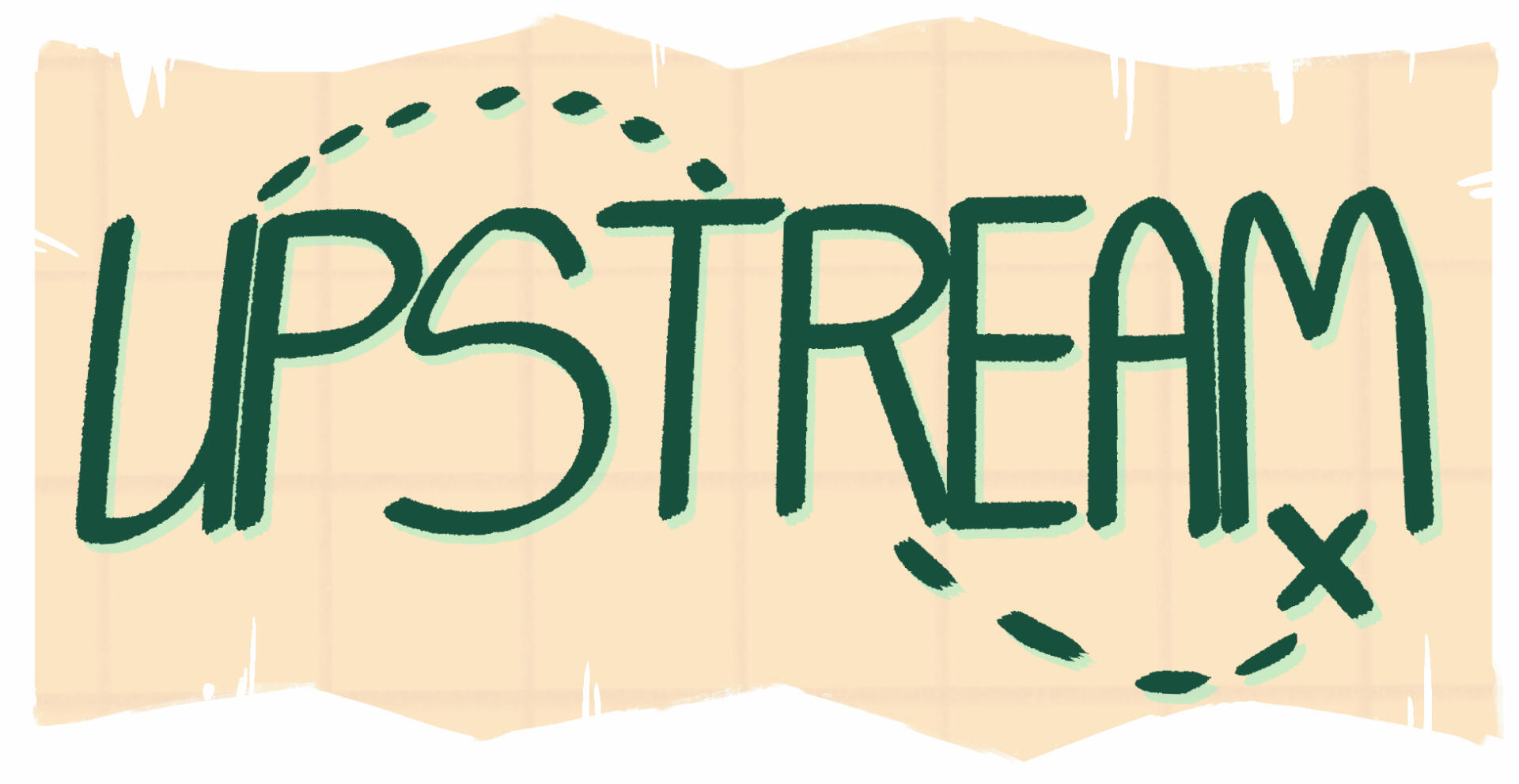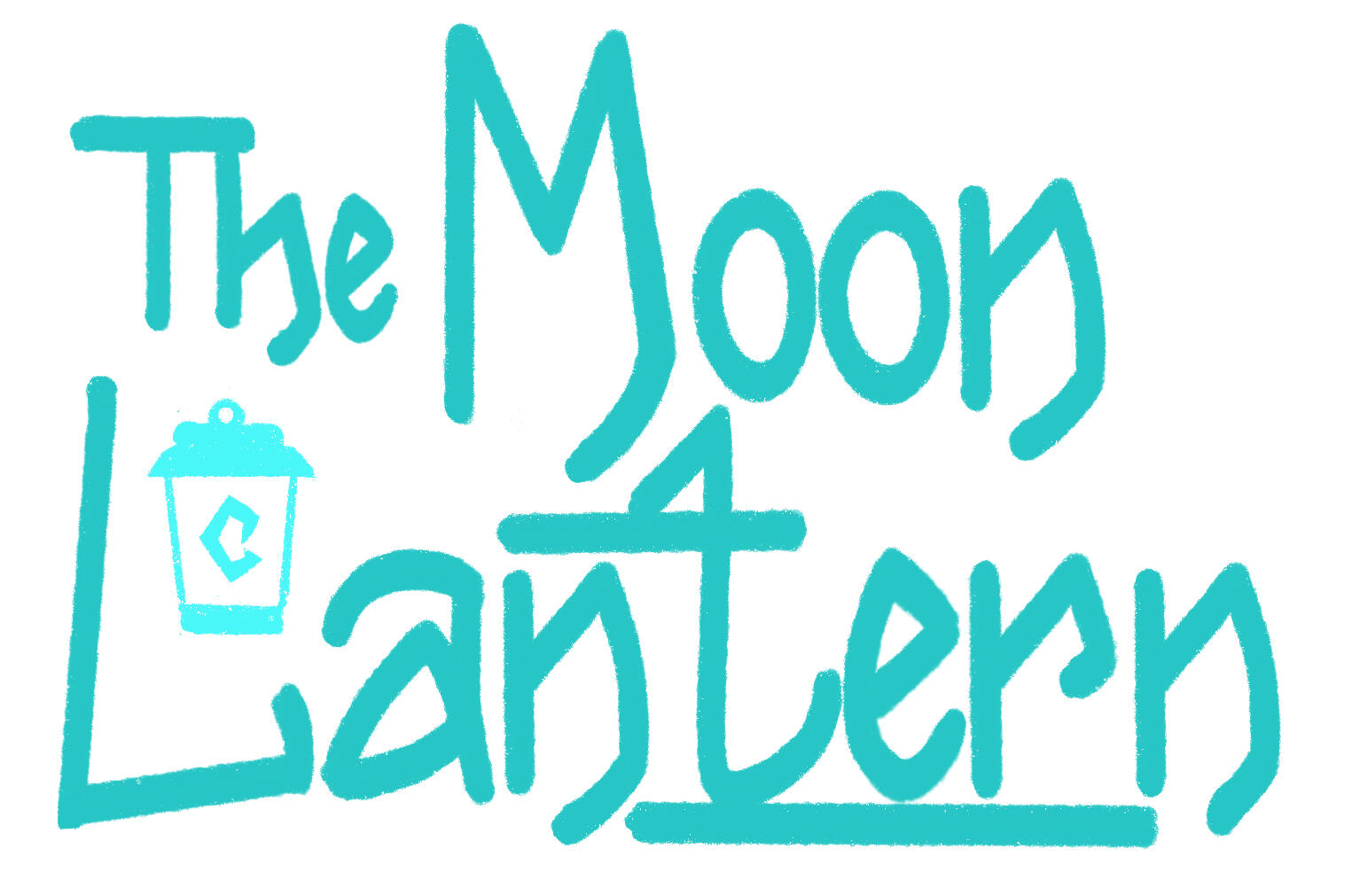 Summer Adventures - Multicolor Screenprint Collection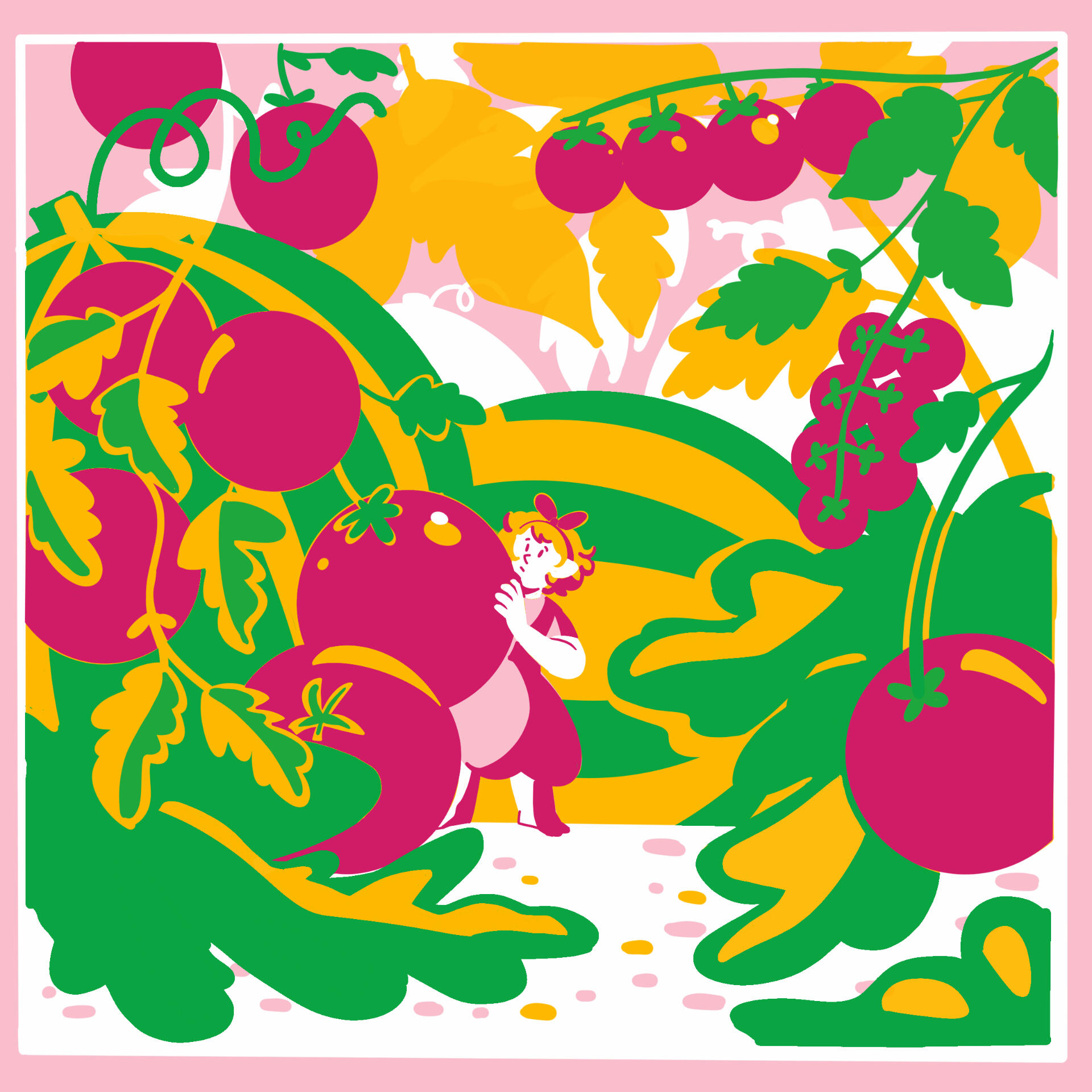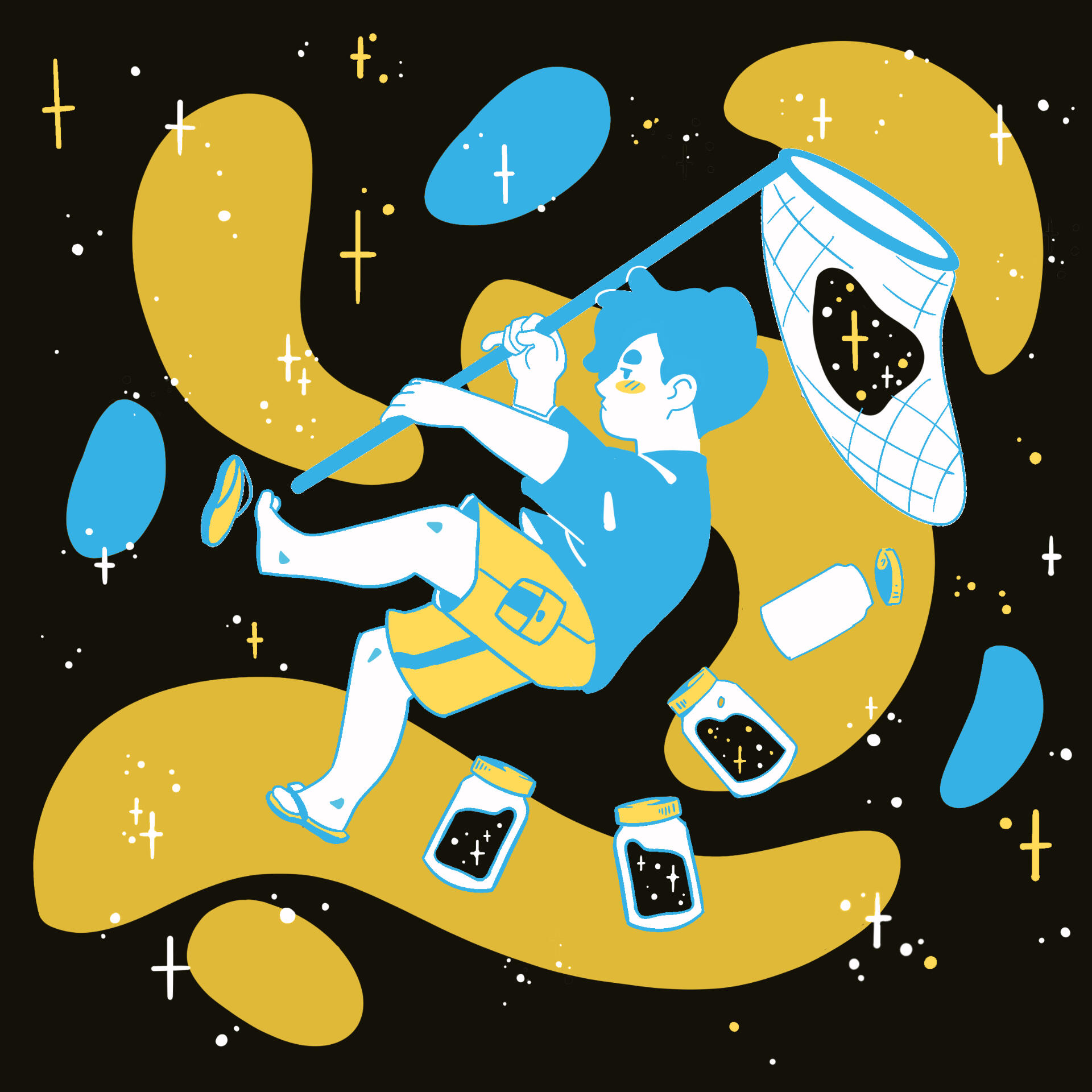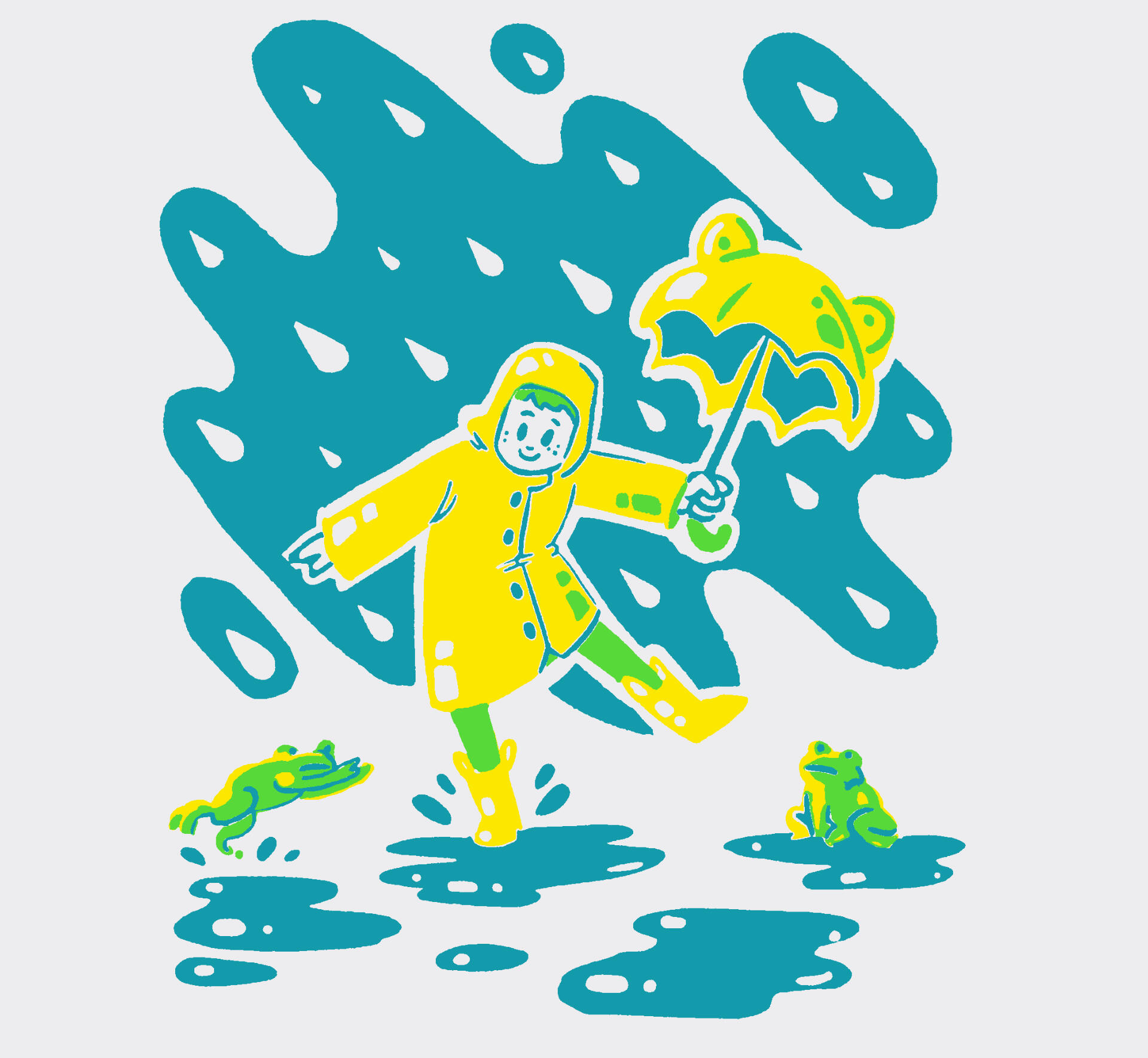 About Me
Hey there!My name is Joey Roditis, and I'm glad you've found my work! I am a narrative artist with a passion for storytelling and worldbuilding through environment and character acting. I graduated from the Savannah College of Art and Design with a B.F.A. in Sequential Art in May 2021, and am currently based in the Denver Metro area.As a sequential artist, I primarily work in Middle Grade and Young Adult narrative because I want to provide the stories that I wanted to read at that age but couldn't. I became a storyteller because stories that not only interested me in subject, but also stories that I could recognize myself in as an intersectionally marginalized person, simply did not exist. Kids and teens will never stop thinking outside of the box, and they will likewise always need stories that reflect their experiences.As a surface and graphic designer, I use my background in comics to inform clear, concise communication and an understanding of narrative in my work. Just as narrative work relies on not only clarity but captivation to engage an audience, I believe that graphic and surface design must also engage in the same way. It is not enough to design things to be just informational or just aesthetically pleasing; both skills must work in tandem.For comics writing or illustration please contact my agent, Maria Vicente, at [email protected]For other matters, please contact me at [email protected]I look forward to working together!